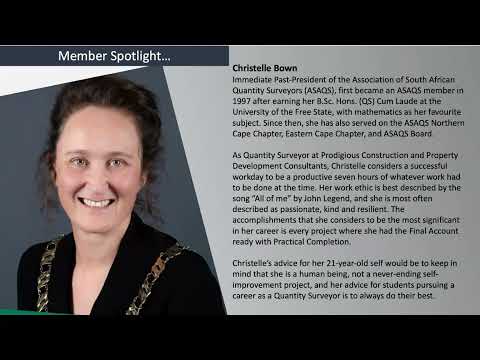 The state of procurement in 2022
23 August 2022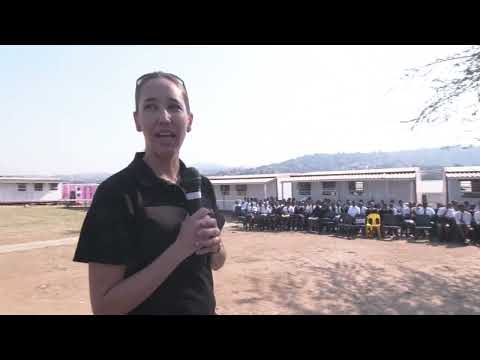 Mandela Day 2022
04 August 2022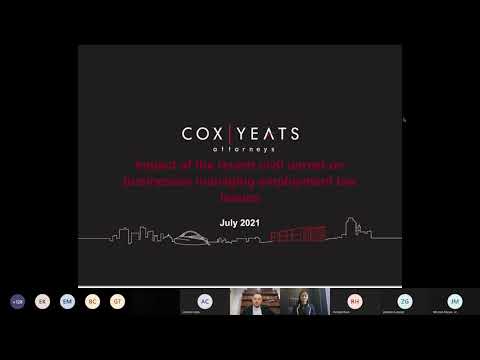 Cox Yeasts with TIKZN
23 July 2021
Webinar on civil riots, damages etc.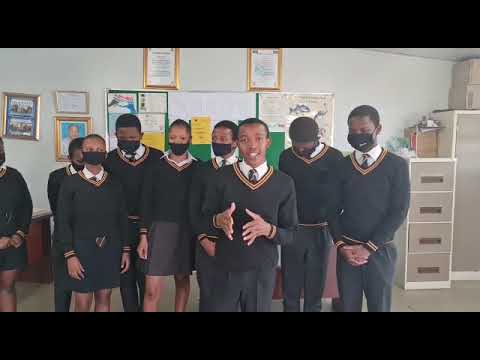 Amaoti pupils appreciates Cox Yeats school jerseys donation
14 June 2021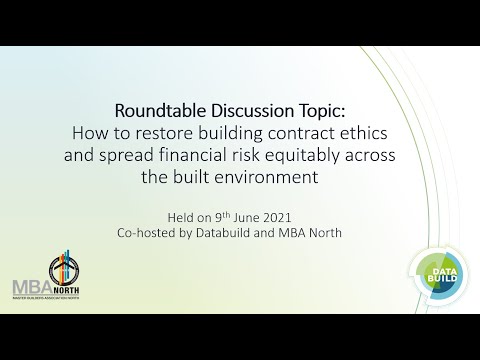 Roundtable discussion on restoring building contract ethics
09 June 2021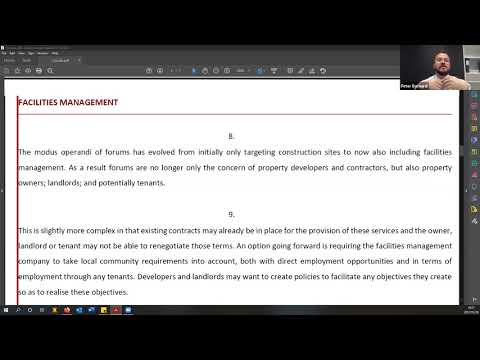 Presentation for Association of Quantity Surveyors
26 May 2021
Site Invasions, Procurement Law and Contractual Position on CPG Requirements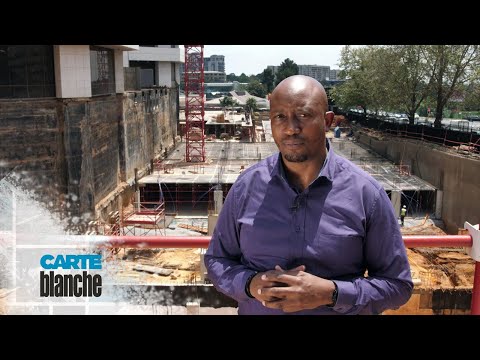 Coffee With Grant – KZN Top Business
20 September 2020
Claims Conscious Contractors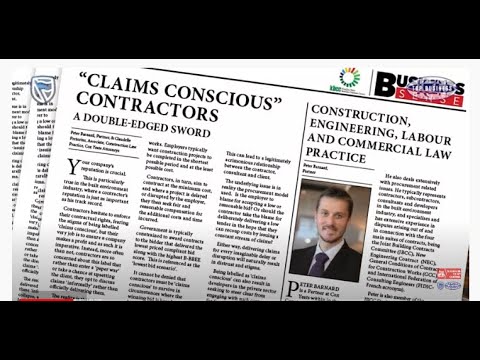 KZN Business Sense Interview - Peter Barnard
08 September 2020
In the built environment industry, a contractor's reputation is just as important as his track record.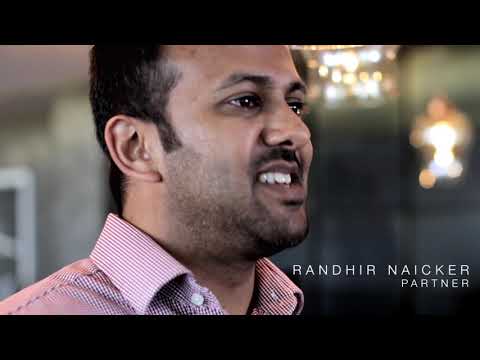 Join our Team
15 July 2020
Cox Yeats is a place where you can actualise your dreams and aspirations.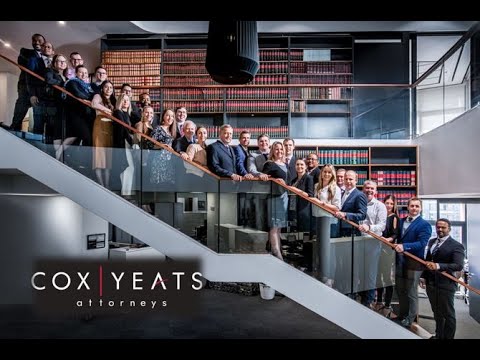 Corporate KZN Rates Cox Yeats Top Law Firm In The Province
24 June 2020
Cox Yeats is rated one of SA's Top Law Firms in the Annual PMR.africa national survey.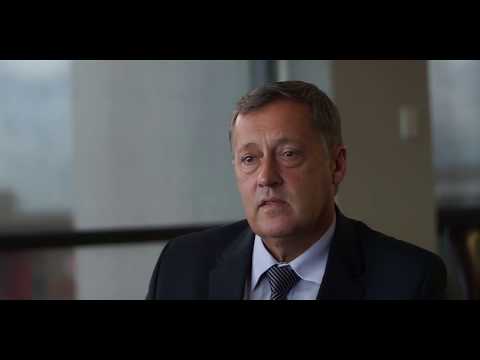 KZN Top Business Interview - Michael Jackson
16 March 2018
You should make a place work, if it is an environment that works.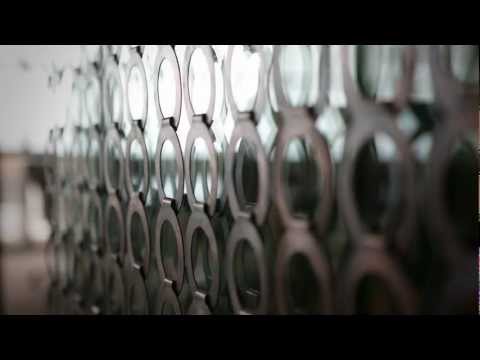 History of our Firm
28 February 2012
What was important to Graham Cox is now just as important to the partners of Cox Yeats, today.